Debian 12 (Rosetta)
Architecture: ARM64

Memory: 4 GiB

Disk: 64 GiB

Display: VGA

SPICE tools: Installed

Username: debian

Password: debian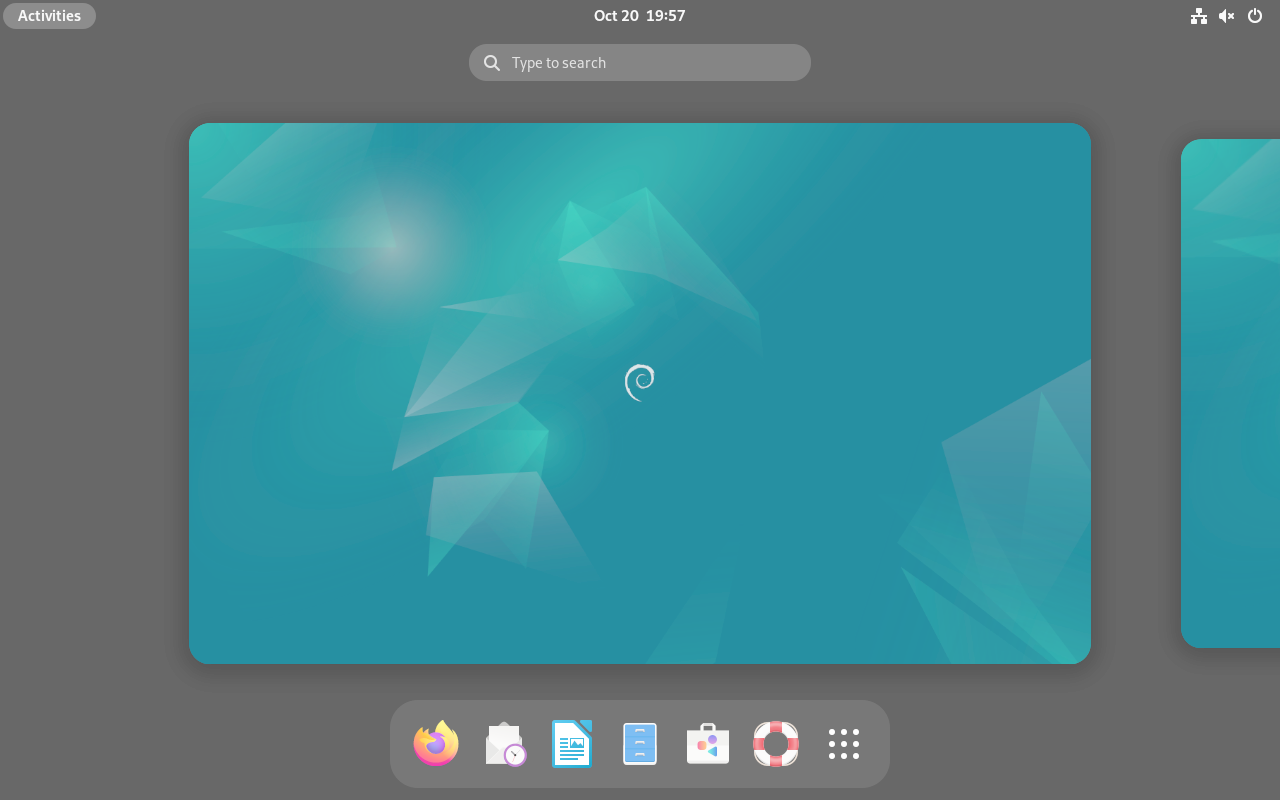 An Apple Silicon Mac running macOS 12+ is required. This image has Rosetta pre-configured along with amd64 multiarch support installed. To install x86_64 packages, append :amd64 to the name. For example:
$ sudo apt install hello:amd64

Note that Rosetta does not currently support i386 packages so that multiarch is not enabled.